We set up the Georgian-German Biodiversity Center (GGBC) in 2018 as a multinational approach to explore the biodiversity of the Caucasus area.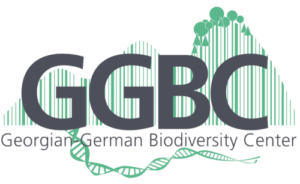 The research center was be located at Ilia State University (Tbilisi, Georgia) and was jointly established and used by scientists from Germany and from Georgia as well as from neighboring countries, open to researchers worldwide who are interested in Caucasian biota.
The center was meant to intensify as well as initiate international collaboration, improve science infrastructures, engage in education, and explore Caucasian biodiversity, with a strong, but not exclusive focus on molecular methods. The GGBC as a pilot project – ultimatly resulting in CaBOL – was based on an institutional partnership grant, financed by the German Federal Ministry of Education and Research (www.bmbf.de) under grant number 01DK17048. One of the main initial project targets is to start a Caucasus Barcode of Life database.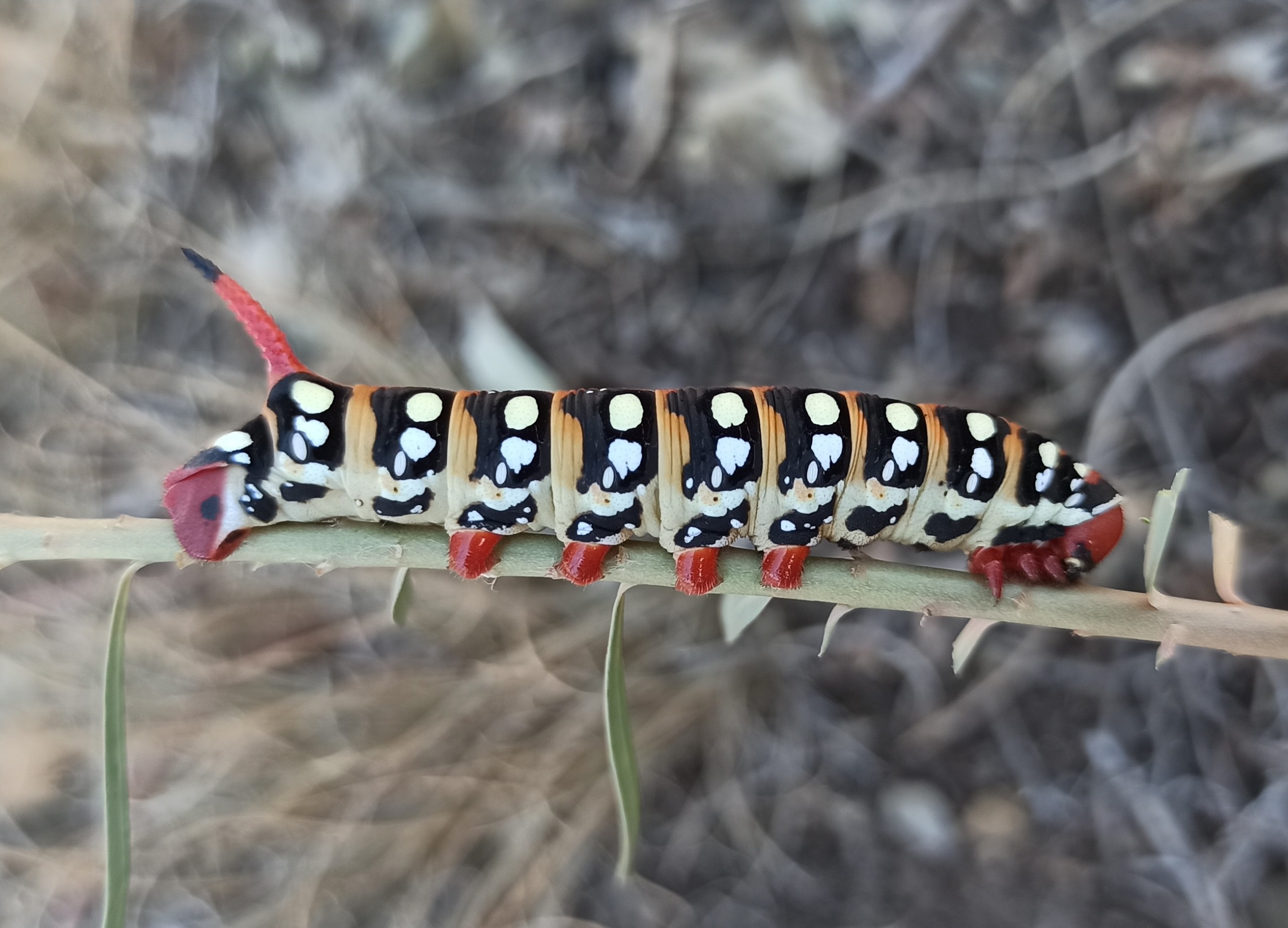 Project partners were:
Ilia State University, Tbilisi, Georgia
Zoological Research Museum Alexander Koenig, Bonn, Germany
Faculty of Forest Sciences and Forest Ecology, Forest Inventory and Remote Sensing, Göttingen, Germany
After successful field work in 2018 (Kintrishi) and 2019 (Kazbegi) and scientific cooperation GGBC was extended to Armenia, ultimatly evolving into CaBOL – Caucasus Barcode of Life.
Projects overview